Which restaurant is known as best Indian restaurant Orlando?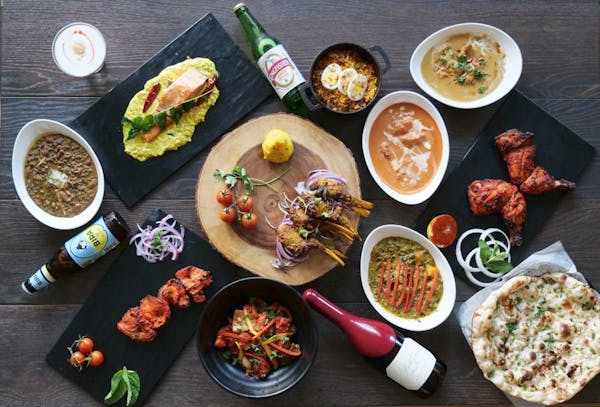 Saffron Indian Cuisine, located in the heart of Orlando, offers a one-of-a-kind dining experience. Their team created an up-to-date environment as well as an outstanding dining room that merges in with the surrounding neighbourhood.
Their brilliant culinary team takes Indian food to new and exciting heights by integrating modern elements with traditional flavours throughout the entire process, performing, and serving flavorful Indian dishes deserving of the title of finest Indian restaurant Orlando.
Why choose online delivery from Saffron Indian restaurant Orlando?
It offers a genuine selection of Indian cuisines, including many of the country's most exquisite delicacies. Flatbreads, spicy lentil gravy, and a variety of non-vegetarian food, as well as side dishes and desserts, are all available to order, ensuring that you eat till you're full!

Indian cuisine is excellent for every day when you want to spend time with your friends. This is the type of food that is best shared with a large group of people, whether it's family or friends.

The Saffron team of chefs and other personnel are known for offering an honest range of catering options, also as gift card alternatives, so you'll surprise your loved ones with a delicious cornmeal.
If you are looking for the best Indian food, saffron is the place. The saffron crew chooses the most delicious options from Indian cuisine ranging from tandoori chicken, pilaf, and goat dishes making the best Indian restaurant Orlando for Indian cuisine.