What are the services of saffron catering orlando ?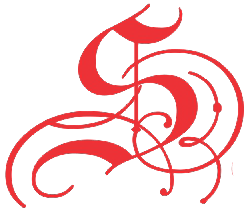 There's something for everyone , from fine dining to nutriment and luxury food. The planet is additionally popular for its nightlife and top notch events ranging from music concerts, corporate events to wedding events. We'll make your work easy as during this blog we'll inspect top catering Orlando Company ``Saffron Indian Cuisine"
About Saffron Indian Cuisine
It is known for providing best catering orlando services that focuses on cuisine from India's northwestern area. For years, the company has also provided catering Orlando for parties of various sizes, including a private chef, Tandoor at the venue site, and more. Weddings, bridal showers, corporate events, and other kinds of celebration are all welcome. They seem to be a full-service event planning and catering company serving the Orlando area.
They have earned the reputation of best restaurant presenting top notch catering Orlando service. They create beautiful, pleasant experiences that titillate the senses of taste, smell, touch, and sight, then reward the mind and heart with lifelong memories. We only use the simplest ingredients to form exquisitely delectable food that's artistic and appealing to the eye , also as delicious on the palate.
Services:
Wedding Events

Parties and Dinner Event

Cocktail Parties

Corporate Catering

Private Events
The chef's at Saffron are hooked into using new, local, and organic ingredients to ensure that your food menu is unique and exotic making your event talk of the town.