What are some must have dishes in Saffron Indian buffet?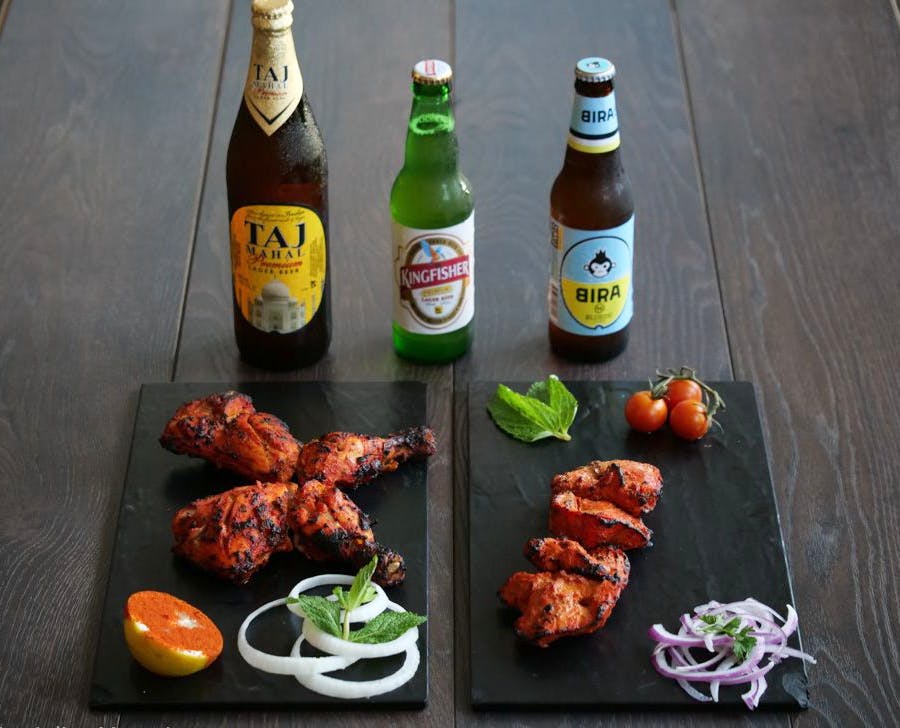 Saffron Indian Cuisine provides a one-of-a-kind dining experience. we offer authentic North Indian dishes that are as diverse and colorful as India's people and regions in exotic indian buffet.
Saffron Indian Cuisine serves a selection of delectable dishes inspired by India's rich culture and culinary traditions in their menu.
Their team has years of accumulated experience and provides delectable cuisine in their Indian buffet.
Their buffet meal options are tasty, but even have high spices and lean protein (namely chicken), making it an honest choice for a healthy evening out.
Must have dishes in indian buffet
Tandoori Chicken
It's difficult to hunt out someone who doesn't enjoy tandoori chicken, the favored Indian grilled chicken recipe.
Butter Chicken
Butter chicken is one of the foremost popular dishes in any Indian restaurant within the West, and permanently reason.
Chicken Tikka Masala
Chicken Tikka masala could also be a tasty grilled chicken dish with thick, creamy gravy which can leave you speechless after just one bite.
Chicken Vindaloo Curry
This chicken vindaloo curry recipe is light and pleasantly flavored. Curries don't need to be hot and spicy, contrary to popular assumption, which they didn't begin that way in India.
Malai Kofta
The vegetarian meatballs are Malai kofta (vegetable "meatballs" with a thick sauce). The koftas are produced with a mix of potatoes, carrots, beans, peas, and sweet corn
Naan (Leavened Indian Flatbread)
A puffy flatbread served in every meal