What are some famous Indian near me options in Orlando?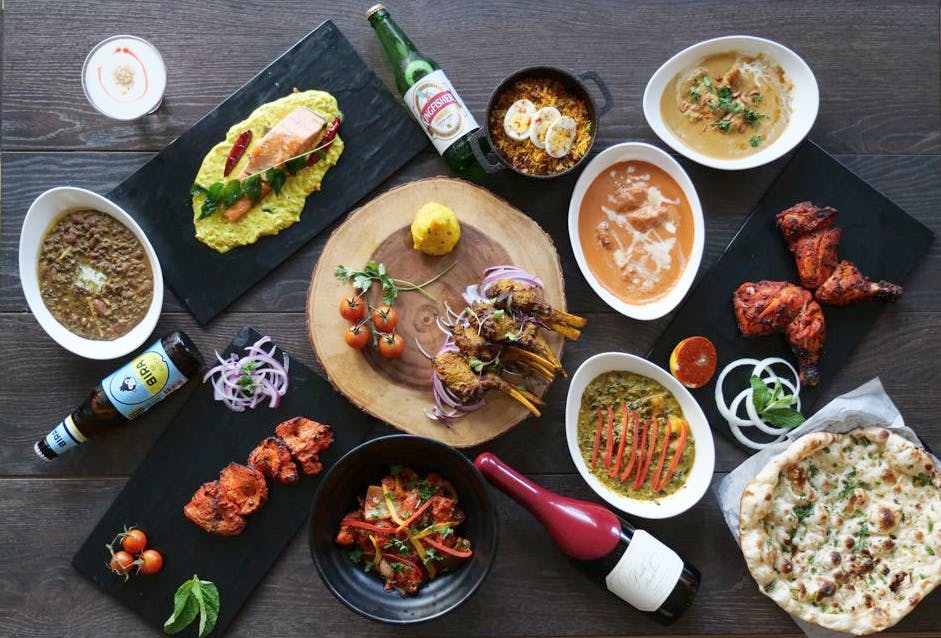 You can try a wide choice of cuisines, including Indian near me, in Orlando's exciting atmosphere and wonderful travelling. If foodies want to experience authentic Indian cuisine, they should visit Orlando, which offers a wide variety of cuisines from around the world.
There are a plethora of restaurants serving Indian near me in Orlando. Thus, when it comes to experiencing Orlando's culinary scene and exotic Indian delights, Saffron Indian Cuisine is a must-visit. It makes no difference how much (or how little) you consume, what spices you want, or the atmosphere you prefer. It's everything right here.
Here are some most famous Indian near me options in the City's wide and varied gastronomic landscape:
Saffron mix platter:
The most popular North Indian appetizers, such as samosas, veggie tikka, onion bhaji, and vegetable pakora, are all served on one tray. The platter is ideal for tea lovers who want to spend their evenings with a cup of tea and some delectable treats.
Samosa
A triangular snack made of fried or baked potato filling with onions and peas, served with mint or tomato chutney. Saffron's chefs have designed a special lamb samosa.
Tandoori Chicken
While the yogurt-marinated chicken is normally baked in a clay oven, it can also be cooked in a regular oven (or on the grill) and served with your favorite sides for a delicious meal.
Beer & wine
Saffron also has a vast collection of beer and fine ranging from Indian specials to international options to choose.