What all is served in saffron Indian restaurant orlando?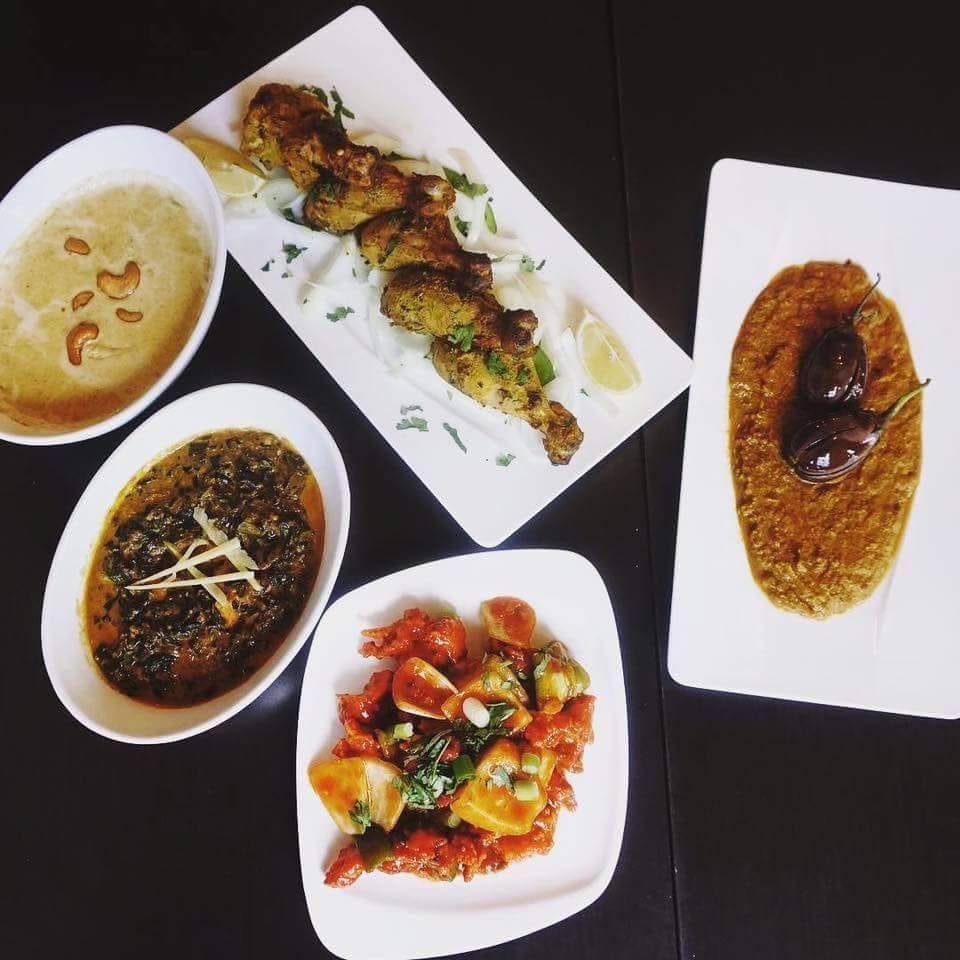 It's tough to find an Indian restaurant in Orlando that retains the species' authenticity as well as the health benefits connected with uncommon variety. Orlando is regarded as one of the world's best gastronomic destinations.
In today's piece, we'll take a look at one of your top choices for an Indian restaurant in Orlando. A typical meal at this restaurant will include a diverse range of nutrients and flavours in an appropriately proportioned amount.
Saffron Indian Cuisine is considered one of the finest Indian restaurant in orlando. Tandoori Chicken, Seekh Kabab, and a range of other specialties are among Saffron's most well-known dishes. India is known for its kind people and delicious cuisine.
They offer a delectable range of meals influenced by India's diverse culture and culinary traditions. Our team has years of experience and delivers gourmet cuisine as well as great customer service for formal dine-in and private event catering.
Parathas, or flatbreads, are prevalent at this restaurant, however they may not be served at the same time. Before reaching the grill, the flattened dough is brushed with oil and folded multiple times over itself; paratha meaning "layered." It's also made with atta flour (whole-meal flour. You name it and they have it.
Their crew delivers exceptional cuisine to your door for supper or lunch, allowing you to spend a relaxing evening in the comfort of your own home, making it an attractive option for anyone looking for Indian restaurants.