Some popular dishes at Saffron Indian restaurant Orlando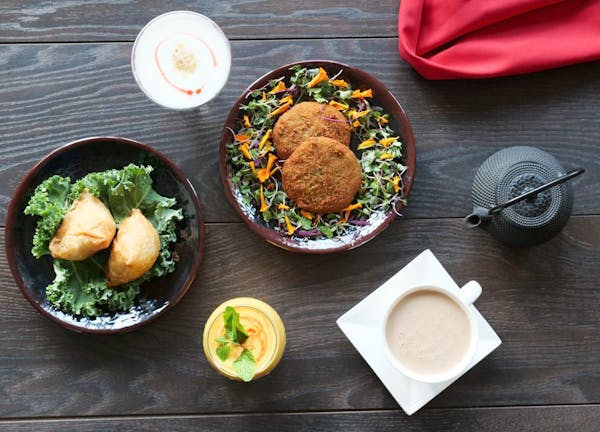 Saffron is an Indian restaurant Orlando that offers one-of-a-kind eating experiences within the heart of Orlando. Their talented team has been hard at work since 2011 to make a contemporary setting also as an exquisite dining room that blends in with the encompassing neighborhood.
Their talented culinary team elevates Indian cuisine to new and interesting heights by combining modern components while maintaining traditional flavors even for its entire remove, perform and supply flavorsome Indian dishes owning to the tag of best indian restaurant Orlando
Some of the famous dishes from indian restaurant Orlando :
Dal Makhani: could also be a well-liked Indian subcontinent dish from the Punjab region. Whole black lentils, red kidney beans, butter, and cream are the simplest ingredients.
Butter Chicken: The chicken is marinated overnight before being roasted and cooked with tomato puree, milk, and masalas. This North-Indian style chicken recipe is made with equal zeal across the earth, making it a superb banquet recipe. Enjoy this deliciously creamy chicken dish that has been marinated overnight and cooked.
Chicken Tikka Masala: it's a boneless chicken meal marinated in yoghurt with Indian spices like turmeric, cumin, coriander, cayenne pepper, chilli, garlic, and ginger. The meat is roasted over charcoal during a tandoor, a cylindrical clay oven. To remain the meat soft and juicy, it's massaged with oil or butter several times. Normally, Tikka is cooked and served on a bed of rice.