Does saffron teams provides the best tandoori near me?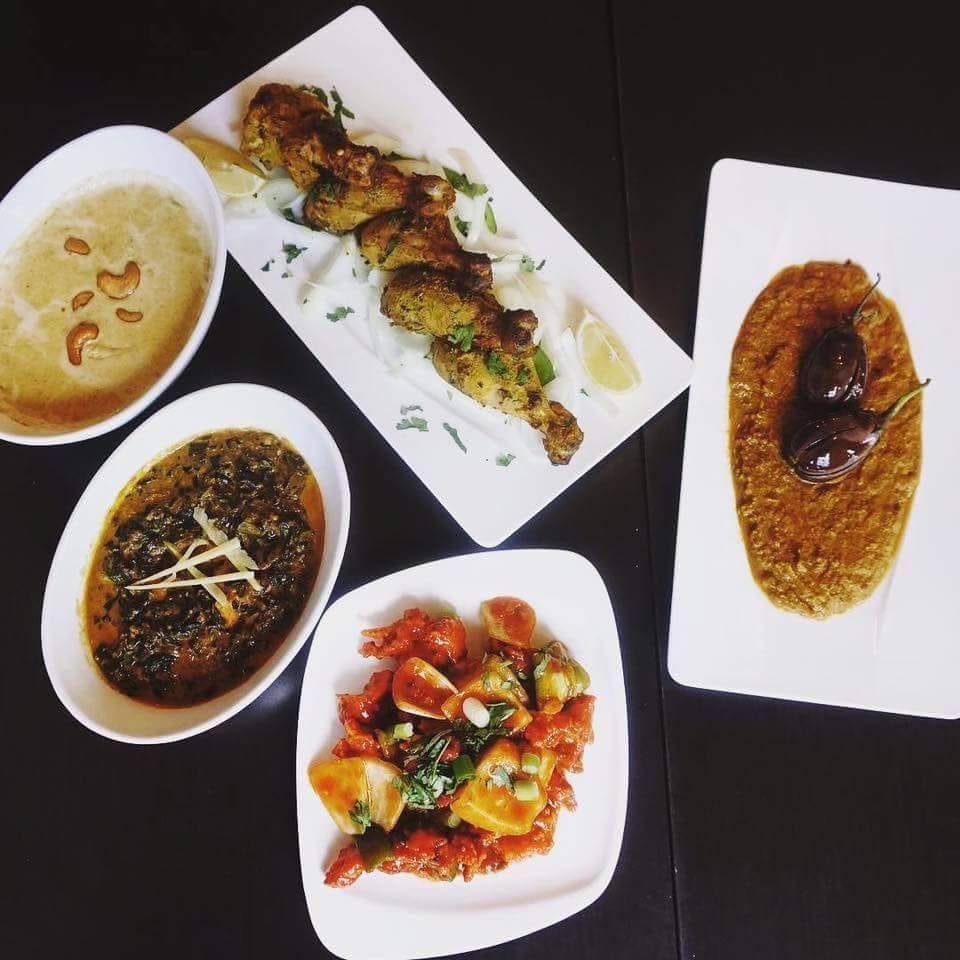 Before we begin discussing the tandoori near me eatery options in world's famous culinary paradise Orlando, let's look at essential cooking items used in Saffron Indian cuisine to provide the best tandoori food.
Tandoori near me cooking essentials
When cooking in a tandoor, four main methods are used. The impact of the radiant heat from the pit is comparable to that of baking. Direct heat from charcoal can be used to grill.
The smoke produced by the dripping marinade lends a smoky flavour to the foods cooked in the tandoor. Hot clay walls have a similar effect to griddling. Naan and tandoori roti are flat breads that are stuck to clay walls.
Some of the most ordered dishes that are tandoori near me at Saffron are tandoori chicken, fish tikka, chicken tikka, and paneer tikka are some of the most popular Indian tandoori meals. Tandoori roti, Naan, and kulcha are among the most popular breads.
As a result, if you're in Orlando, we highly recommend Saffron Indian Cuisine for delicious Indian tandoori dinners. In the centre of Orlando, it offers a one-of-a-kind dining experience.
Since 2011, our team has been working tirelessly to create a contemporary environment as well as a lovely dining area that integrates with the surrounding neighbourhood.
Our creative culinary staff takes Indian food to new and exciting heights by integrating modern elements with classic flavours, even for takeout and carryout, and giving delectable tandoori dishes and platters that you cannot say no to.